III (2011)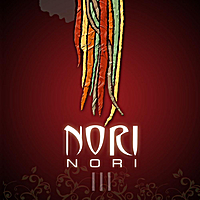 By creating a tasty fusion of Caribbean, Latin, reggae, jazz, R&B & pop styles, this band never fails to deliver a potent dosage of lush musicianship & danceable grooves.



---
Nori Nori (1999)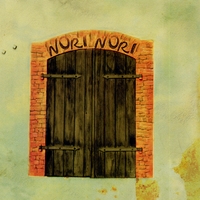 Fusing reggae, soca, jazz, R&B and many other influences, the band displays an unmatched versatility at every performance.
---
One Step Closer (1995)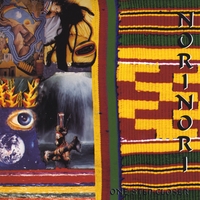 Simply put: good reggae music!

---